"Photography is a way of feeling, of touching, of loving. What you have caught on film is captured forever… It remembers little things, long after you have forgotten everything."
— Aaron Siskind
10 Years Of Experience In photography
"CAPTURE EVERY MOMENT AS IF IT'S YOUR LAST."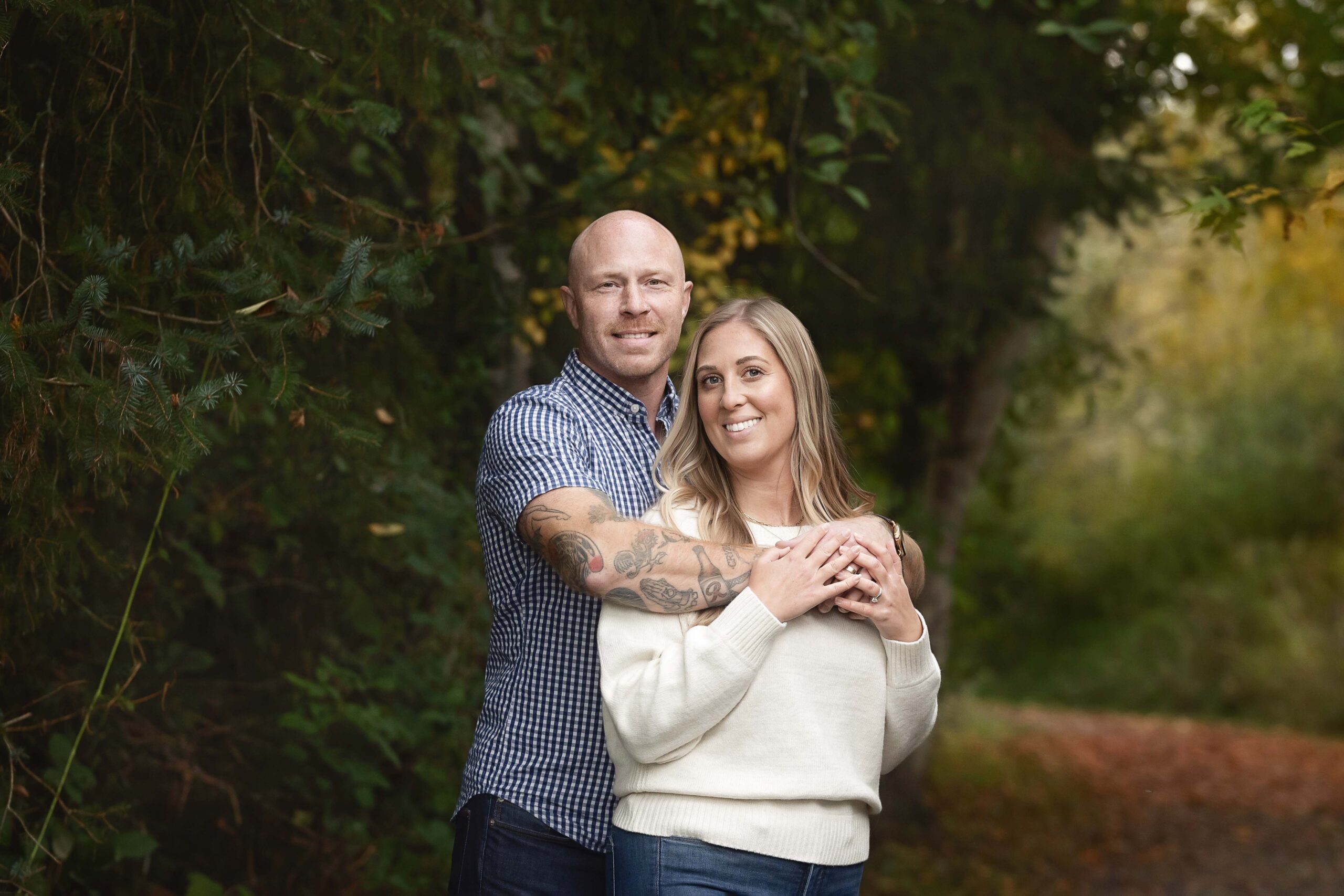 Details about sessions & what to expect
My studio is centrally located in-between Seattle & Olympia in Puyallup, WA.  I have a beautiful 650 square foot space complete with backgrounds and props for client use. I also have the ability to shoot with studio & natural light.  There is also an outdoor shooting area in the alley and a park within walking distance.  The possibilities for your session are endless.
I accept 5 newborns a month as I photograph other sessions, and I am a homeschool mama.  It's best to book early to ensure you are able to get a slot.
For newborns I recommend booking during the second or early in the third trimester.   Sessions are scheduled for 14-21 days after your due date and once baby arrives and you contact me, we'll schedule the actual session date/time (usually when baby is between 14-21 days old).  
With cake smashes I suggest at least 1-2 months in advance to allow time to customize the session, while family sessions are best to be schedule several months ahead of time especially during busy season.
Please do not let this deter you from contacting me about a potential session, I occasionally have space in my calendar for a last minute booking.
Most sessions take place in my Puyallup, WA studio.  
I prefer to keep child sessions at the studio whenever possible so we can utilize all of my fun backgrounds, props and accessories.  
Newborn sessions are photographed only in my studio. I have everything ready and comfortable so you simply get to sit back and relax. 
Family portrait sessions and older children (3 yrs and older) are typically shot on-location of your choice within 15 mi of 98372; location suggestions are also available if requested.
Most emails will receive a response within 24 business hours.
Send us a message