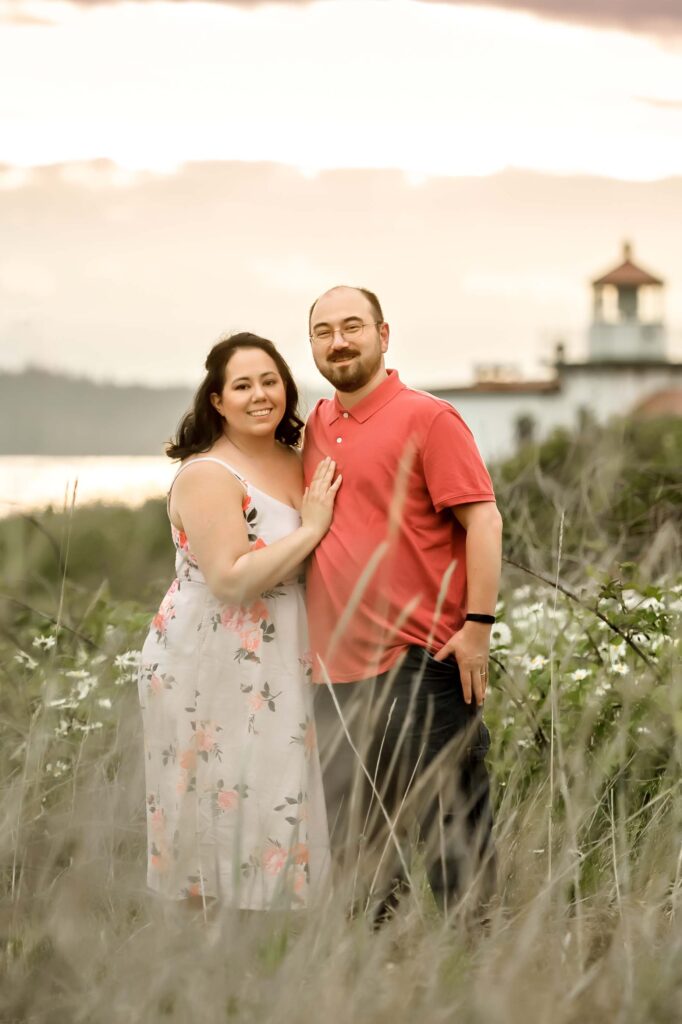 Here is a bit of information about myself in case you are still deciding which photographer is the best fit for you & your family.
My name IS Veronica Victoria George. My parents wanted a lifetime of confusion I think because I am called every V name except Veronica; Valerie, Vicki, Victoria and the number 1 is Vanessa.
I have 3 children; 2 boys (ages 13 & 11) and a little girl (5) who were all born in November.  Yes- it's a very expensive holiday season for us now. Lol.
My husband and I have been married for 12 years. I would call him my soul mate while he would call me his stalker. Ha-ha.
I LOVE seeing movies. I proudly maintain a diamond status with Regal Crown Club.
Puyallup, WA has been my home since I was 12 years old, before that we lived in Sierra Vista, AZ AND Puyallup, WA. 🙂  We love this area but hope to move one day to a home with land for our kids!
We are a homeschooling family that began our new journey after the pandemic. My kids loved homeschooling so much that they asked to do it permanently. I would love to graduate them from homeschooling but we are taking it year by year.
I absolutely love working with children and babies. I got into this profession because I took my children to a store portrait studio and I was sad how little they cared about delivering GOOD pictures of my kids.  I knew I could do so much better and I have been working hard to achieve this goal for about 10 years. There's nothing else I have imagined doing yet as a job, this makes me completely happy and I look forward to each session.
"...my family absolutely loves the photos we sent them from Arlen's 4 year photo shoot. You are very talented, and we're always happy with your work!"
Most emails will receive a response within 24 business hours.
Send us a message
"...I would not have chosen another person to do my son's 1st birthday shoot! You are awesome. We appreciate your photography beyond measures. We will definitely be recommending you to friend and family!"
"We love our family photos every year and I always look forward to riding the waves with you Veronica! Every year you exceed my expectations, we appreciate you!!"
"Absolutely wonderful!!! Cake Smash photoshoot came out great and we couldn't be happier. Highly recommend!!!"
"Veronica took pictures of our first and second son for newborn photos. She does awesome with providing adorable props and works with us on poses and props that we request. She is very experienced and high quality. Great with children. Would highly recommend."
"Veronica is an absolutely amazing photographer. My daughter adores her and she never fails to get some truly amazing and candid shots. I recommend her to all my friends w kiddos."