Seattle Area-Based Cake Smash & Newborn Photographer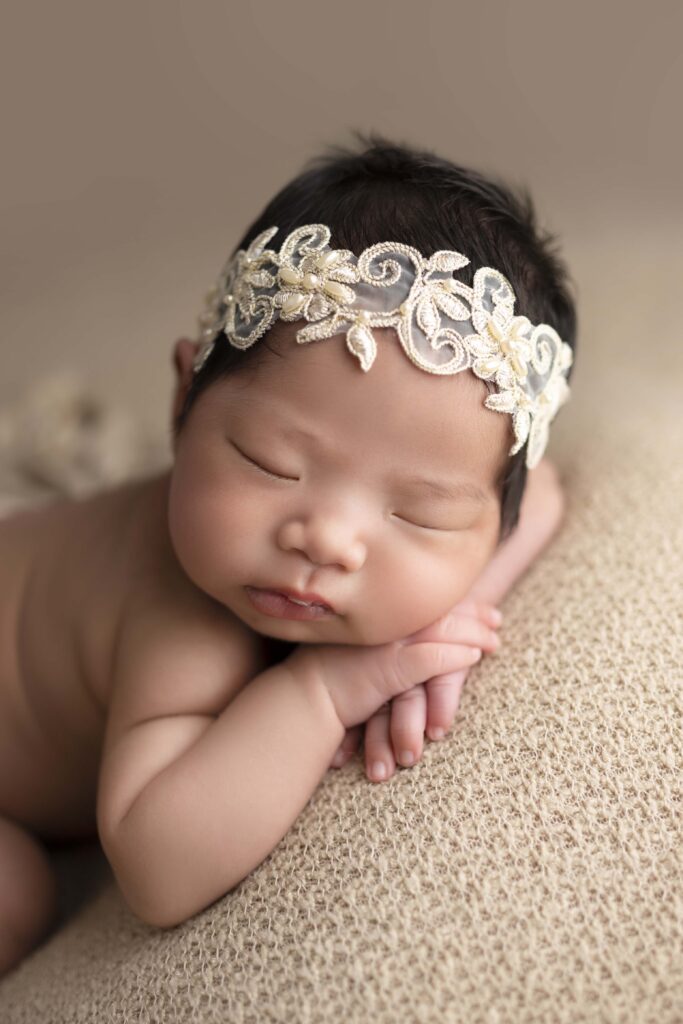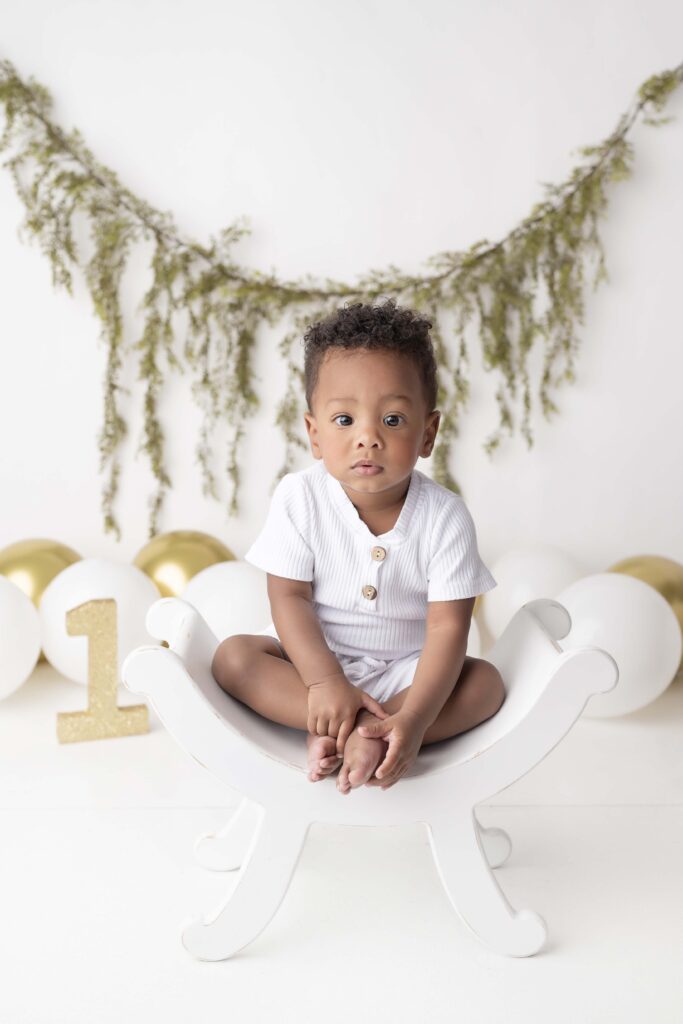 seattle area-based child photographer
I specialize in child photography with a focus on newborns and cake smashes.  My studio is located in Puyallup, WA in the heart of downtown on Main Street; which is 45 minutes away from Seattle and Olympia. Cake smashes are my favorite for creativity and newborns for all the new baby snuggles!
I am recognized for my bright and colorful setups, patience, and creative perspective. 
Other portrait sessions include infant photography, child photography, maternity photography and family photography. I am a posed photographer who mainly photographs in my portrait studio.
"...Veronica make us feel comfortable, she was so friendly and great company!! Her studio is adorable and so welcoming 🙂 the quality of the pictures and the photoshoot/experience itself was so amazing. I'm glad I have these pictures to hold onto forever with my first born :)..."
"Amazing experience! Veronica was great and helping my little one feel comfortable and got the greatest pictures! I would definitely go back."
"A super fun experience! I highly recommend Veronica Victoria Photography! All her set ups were so cute and she was awesome to work with!"
Most emails will receive a response within 24 business hours.
Send us a message