I have known Misty for many years now. She and I became fast friends after she helped me out by donating breast milk to my son Junior when we were in the hospital after having him. Through the years she became one of my biggest supporters and cheerleaders to have a natural birth one day. Which is what I did accomplish but at home on November 15th 2016! You can read about my experience HERE
Misty and her husband Peter recently welcomed their 3rd set of twins!! Yes, you heard that right. 3 sets of twins!  I have spoken to clients before about this amazing woman and her ability to multi-task like nobody's business.  While doing so she is also very sympathetic, kind, funny towards her friends who have fewer children and can't manage to make dinner at night. *Cough* Me! 🙂  I figure if my kids are happy, alive and clean at the end of the night I'm winning. Lol.    You can read Misty's interview with the blog TwinMom HERE where she discusses her life in a nutshell amid all the chaos & love 7 kids brings.
I was lucky enough to be able to capture these little cuties in my downtown Puyallup studio right before we left for our vacation at Disneyland. Which was AMAZING.
I cannot wait to see these little ones grow and hopefully capture their 1 year pictures! <3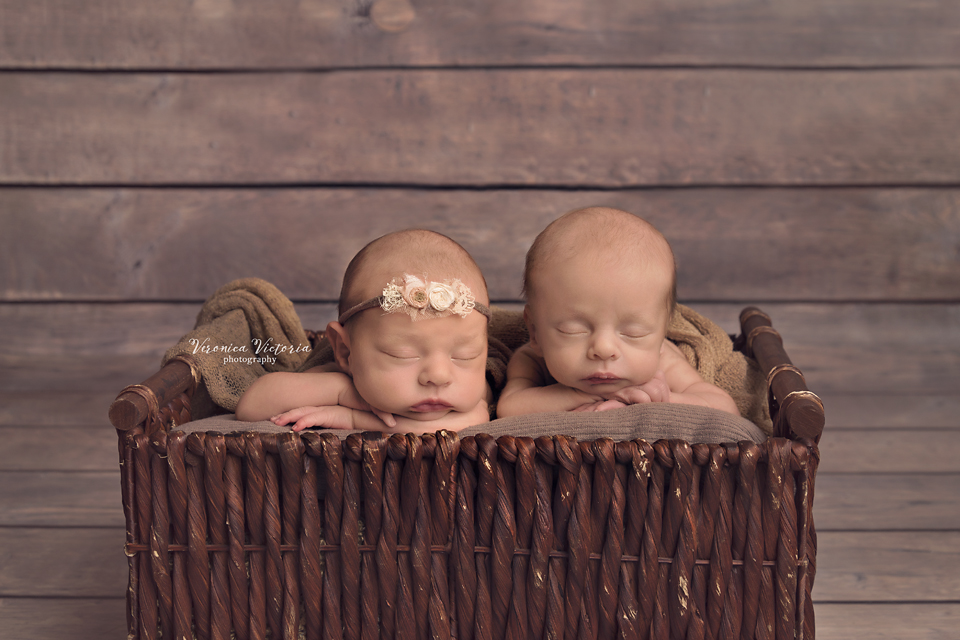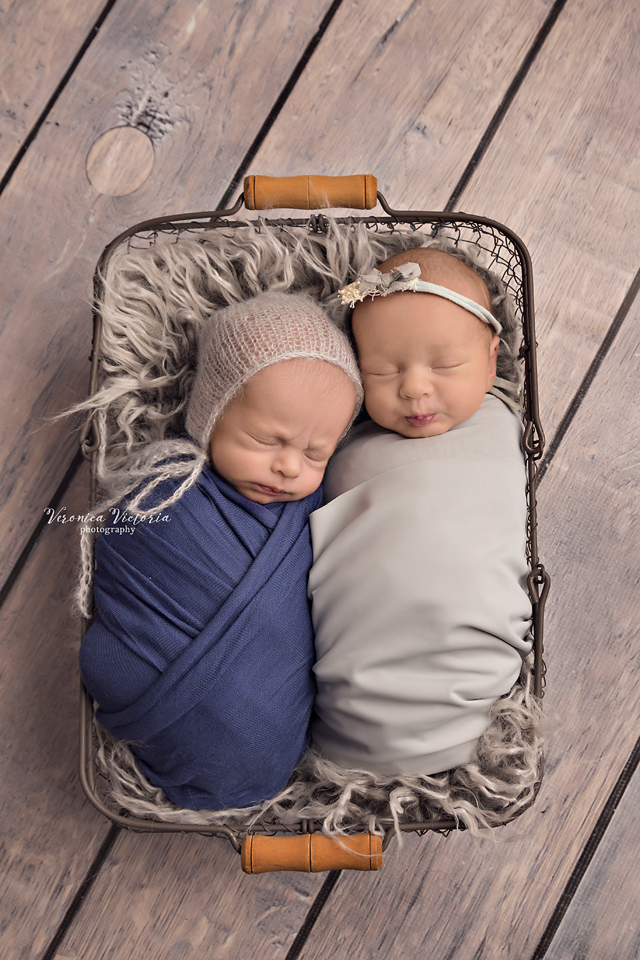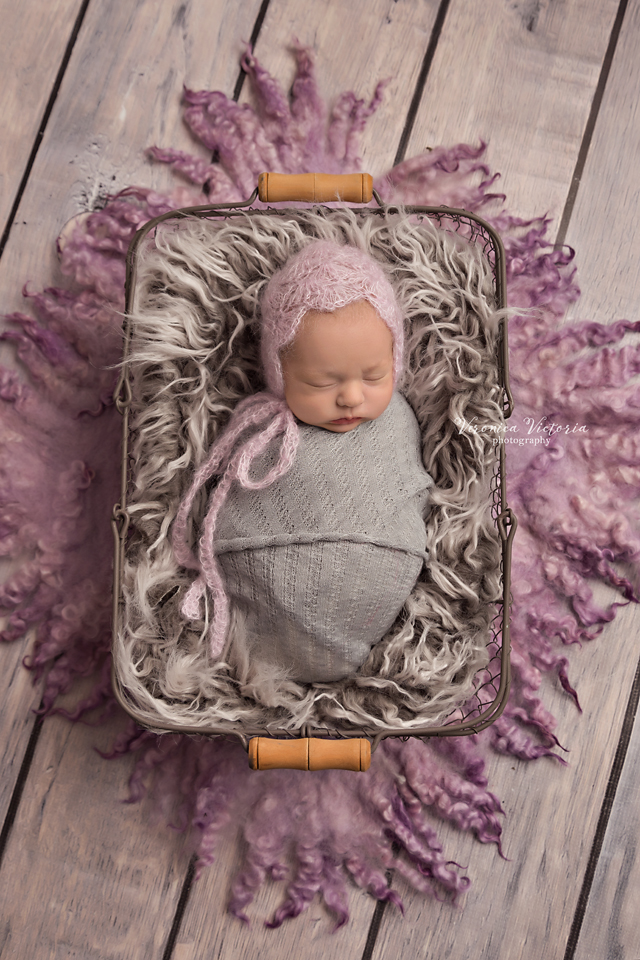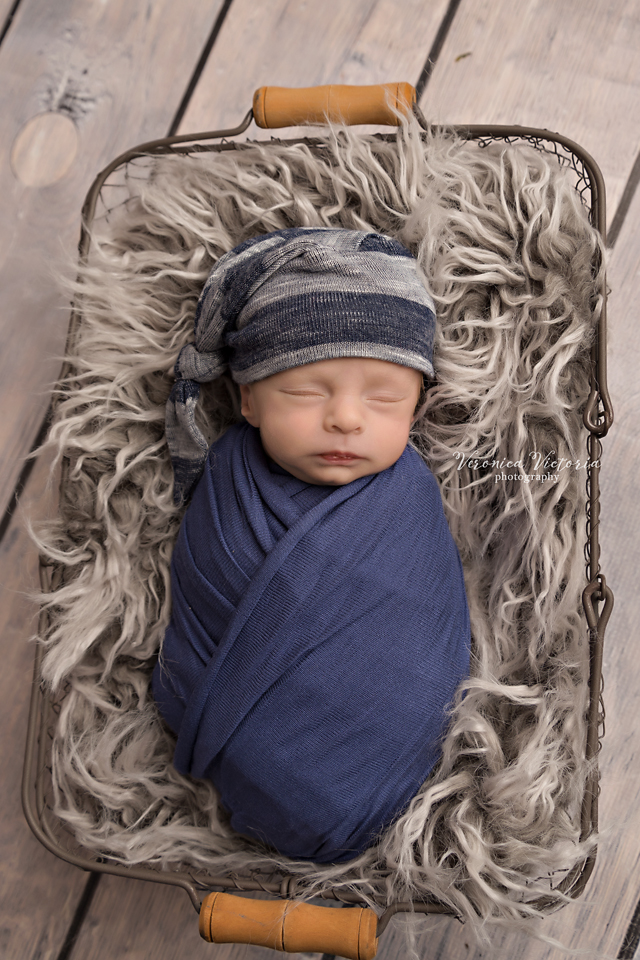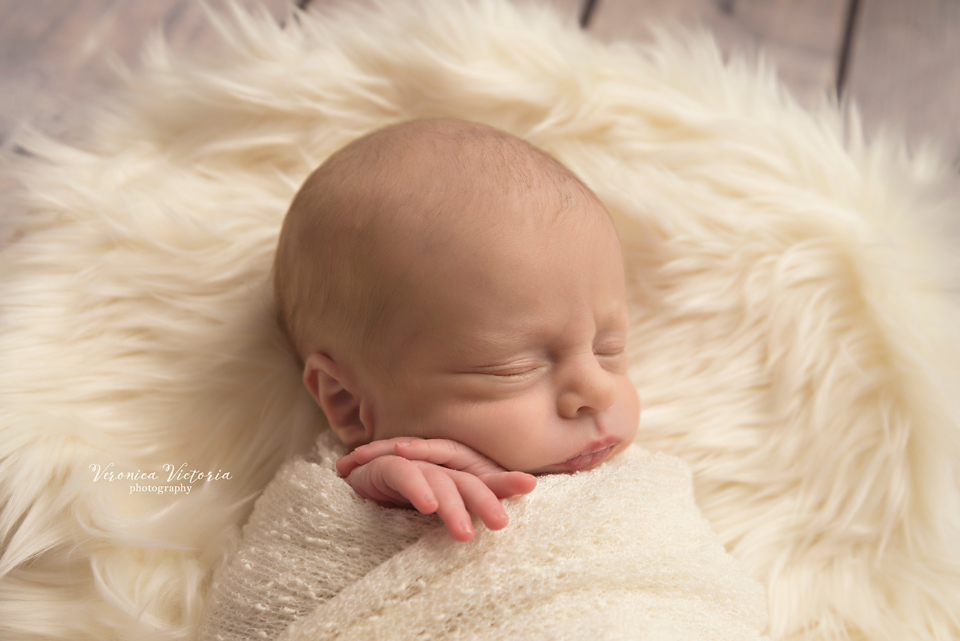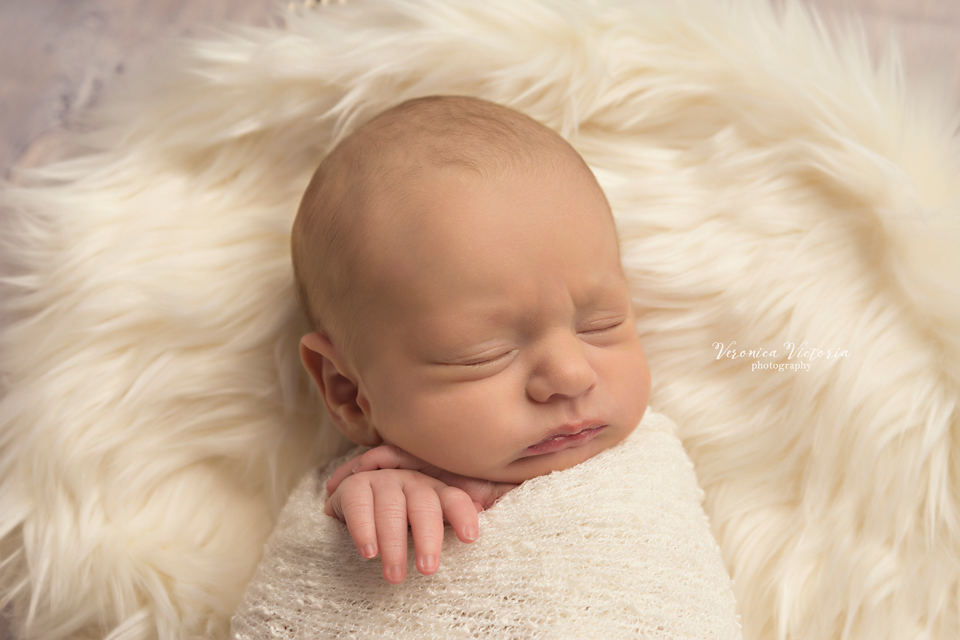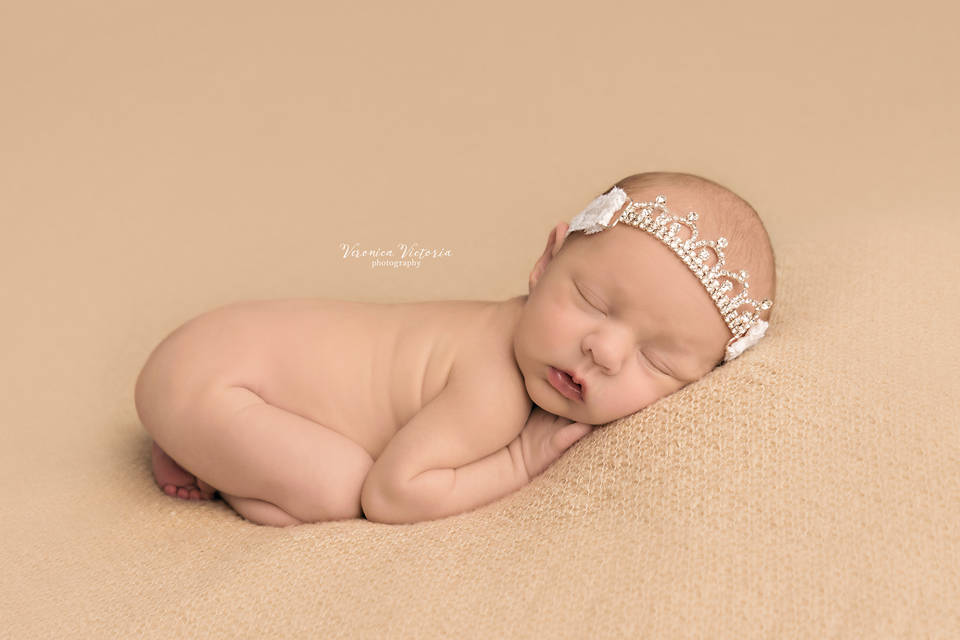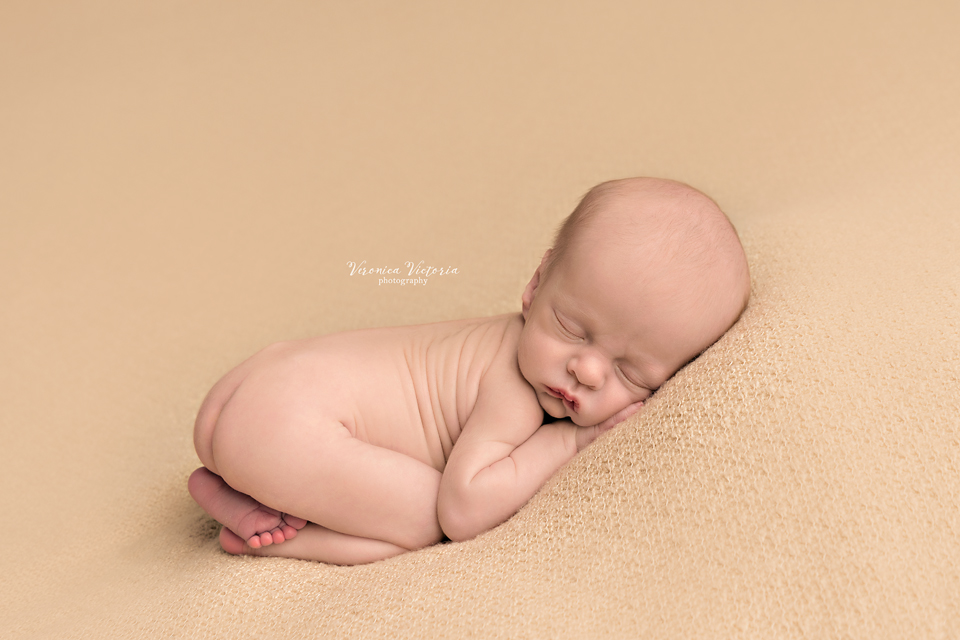 If you are in need of a newborn photographer for your baby I recommend contacting me to schedule your session at least 1-2 months in advance as I only accept 3 newborns a month.  Sessions take place at my Puyallup, WA studio located in the heart of the city and near many restaurants, stores and beautiful city parks.  Puyallup is located 40 minutes North of Olympia, WA and 40 minutes South of Seattle, WA.