Last May we announced we were expecting a baby girl! Well she is here! <3
Thank you to my best friend Mayli Hodak with "Life's Moments in Focus" for her birth photography skills and amazing help during my labor. I doubt I would have succeeded without her!
My previous 2 babies were born via c-sections.With my 3rd I decided to go a different route and have a home birth.  This isn't the most traditional but after a lot of researching and discussion, my husband and I decided a home birth would be the best & most logical place for us to welcome our new family member.
On November 15, 2016 my water broke at 1:06am while I was in bed! Contractions quickly started and began at 6-7 minutes apart before moving to 5 minutes after a few hours. My amazing midwives showed up around 5am to start my antibiotics as I tested positive for Strep B. I was not blessed with a lot of rest or sleep time during labor as the majority of my contractions were 3-4 minutes apart for my entire labor.
I hired a Doula to attend my birth and my best friend was there as well to help.  My husband was consistently by my side and his support and strength never waived once. I couldn't have ever done this without him. I thank him and love him endlessly for agreeing to let me birth how and where I wanted.   Besides wanting a home birth, I wanted the house to have a Christmas feel to it. I had our Christmas lights installed in October and expressed how I dreamed of having our baby with Christmas lights outside and in the room I delivered her in.
My midwives were by my side for over 10 hours and left me alone in silence as I didn't want any noise or talking! I am beyond thankful to them and their tireless work!  They truly believed in me and helped me succeed!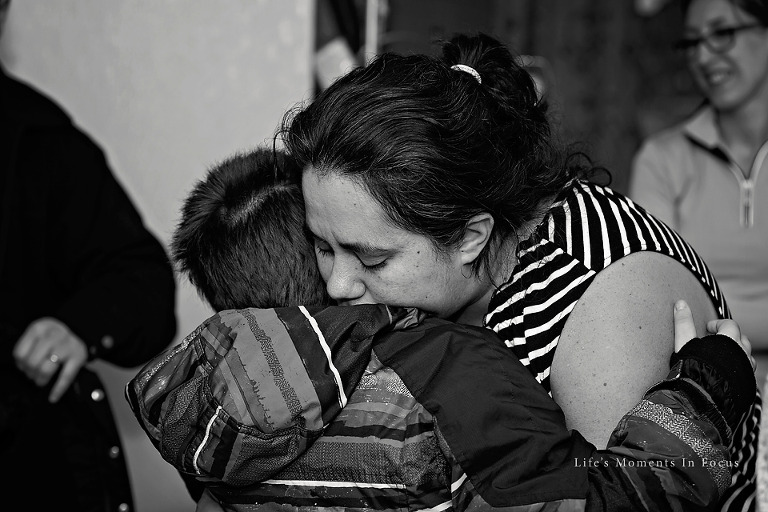 To rave about my husband during labor wouldn't be enough. This man supported me for hours and hours with constant contractions and always made sure someone was tending to my needs before he would step away to drink water or use the bathroom. He was so attentive he forgot to eat the entire time I was in labor. During labor I lost all sense of time and what was happening. At one point he sat on a yoga ball bent over the birth pool rubbing my temples for almost 4 hours. Not once did he complain or ask for a break.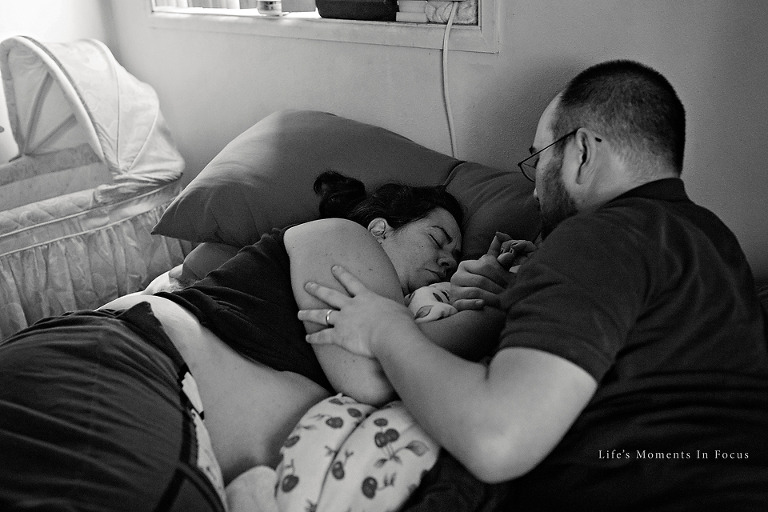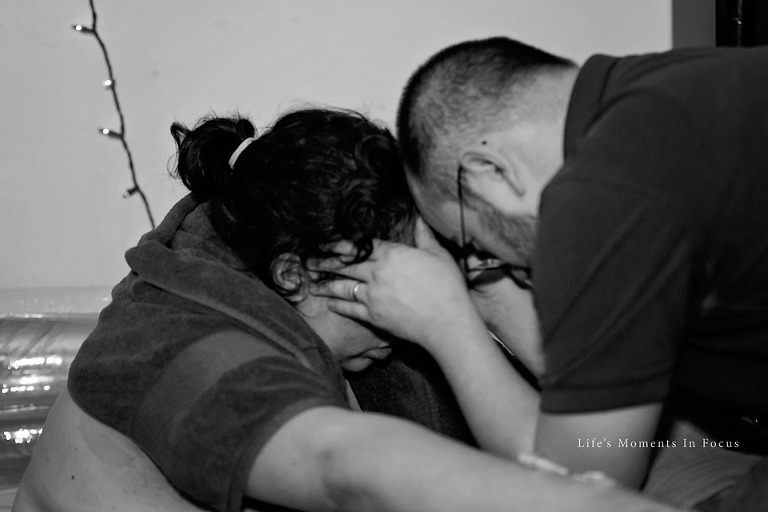 Right before I started pushing my husband hung up Christmas lights over the birth pool as I probably told him 1,000,000 times that I wanted to have her under Christmas lights. He actually remembered!
I had to push for 1 hour and 29 minutes (midwives log this info!!) but my sweet Amelia made her way into the world in the water right into my midwives hands. I did not want to catch her but I quickly grabbed her up and brought her to my chest.  I was beyond shocked that I succeeded in having the birth that I researched and worked my butt off for. In the back of my mind I expected everything to end in another c-section, but I didn't have to have one!!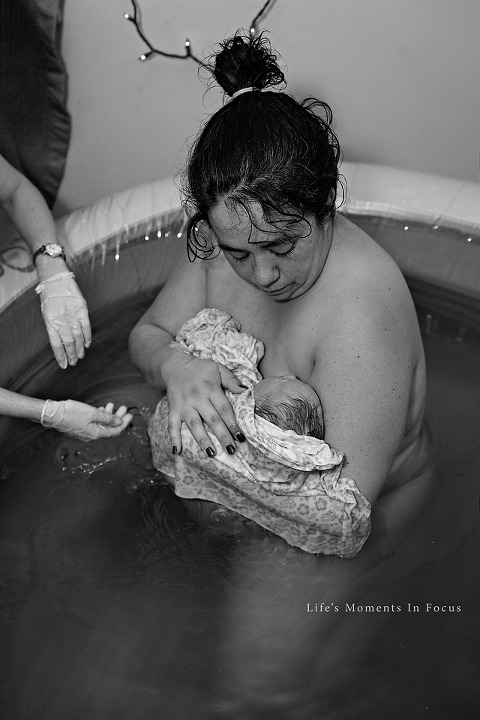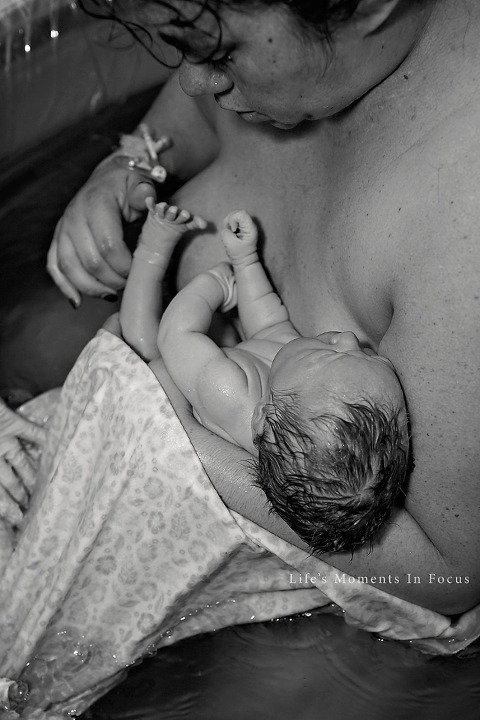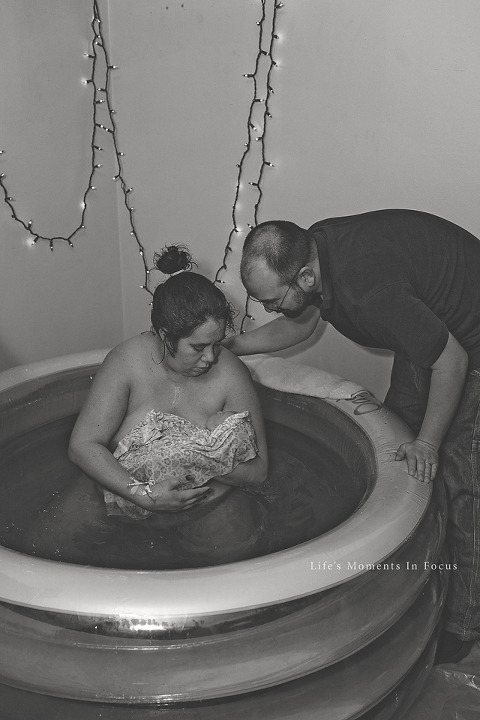 My little "companion" (Doctor Who reference) was here!! Amelia Lynnette George.  Chris let me pick the first name, so I chose Amelia. My favorite character from Doctor Who. Amelia Pond, the girl that waited.   Which perfectly describes my Amelia as she was 4 days late and just about arrived on her brothers birthday.  Because I chose the first name I asked Chris to pick the middle name. Such a sweetheart he is, he decided he wanted to name Amelia after my mom and gave her the middle name Lynnette!! When we told her she started crying. The sweetest & most unexpected reaction.
After the birth EVERYONE was exhausted. I could barely keep my eyes open as I had been awake for over 24 hours. Mayli and my Doula stayed around for extra pictures and to see the weight.
Amelia was my smallest babe out of them all, she was 7 pounds, 12 ounces and 20″ long, born on November 15th at 9:36pm.  Mayli and my Doula left shortly after Amelia was weighed and measured. Then I got to eat a peanut butter & jelly sandwich in the frontroom that my midwife & Chris made me! It was so blissful to be able to be in my own house and sleep in my own bed when I fell asleep.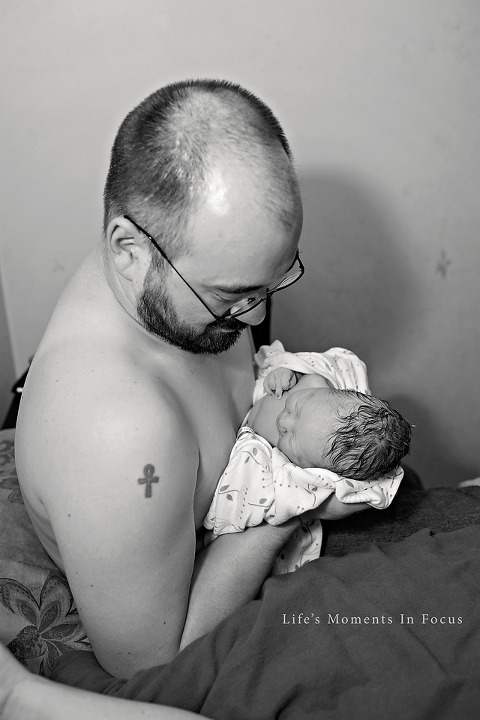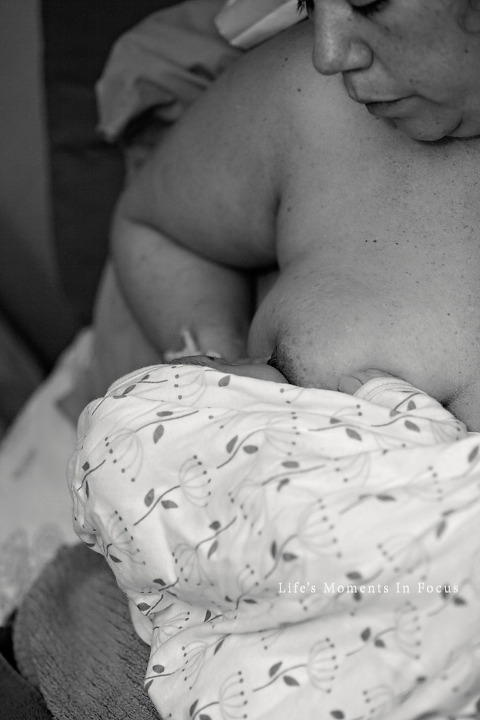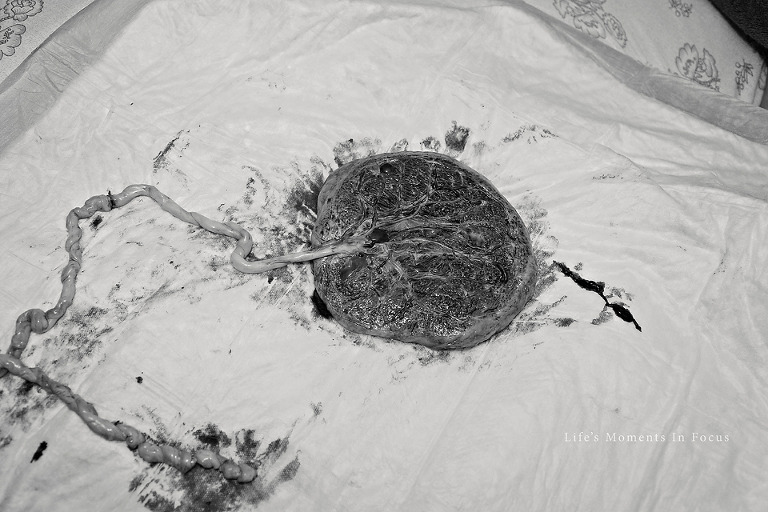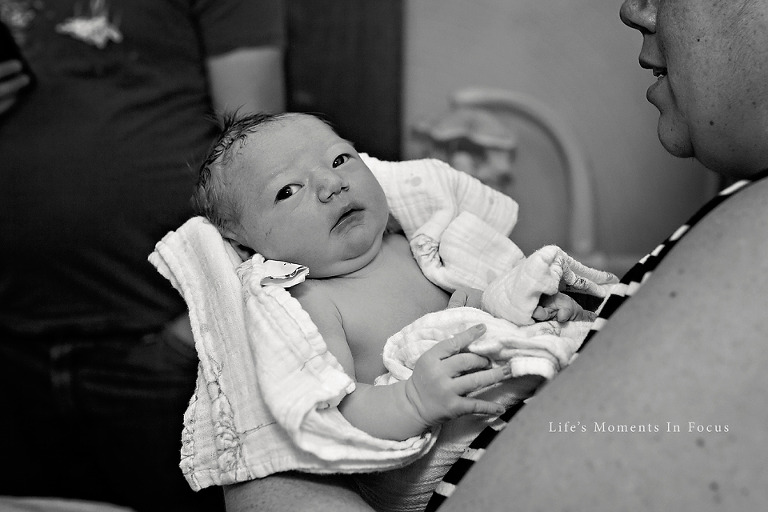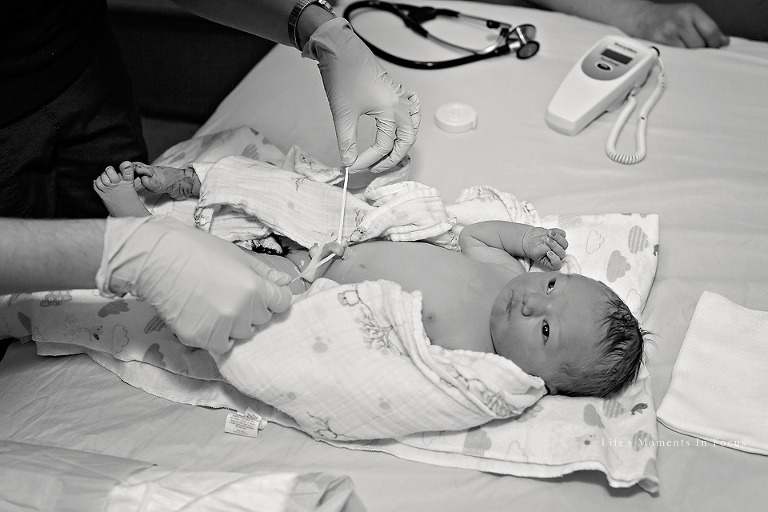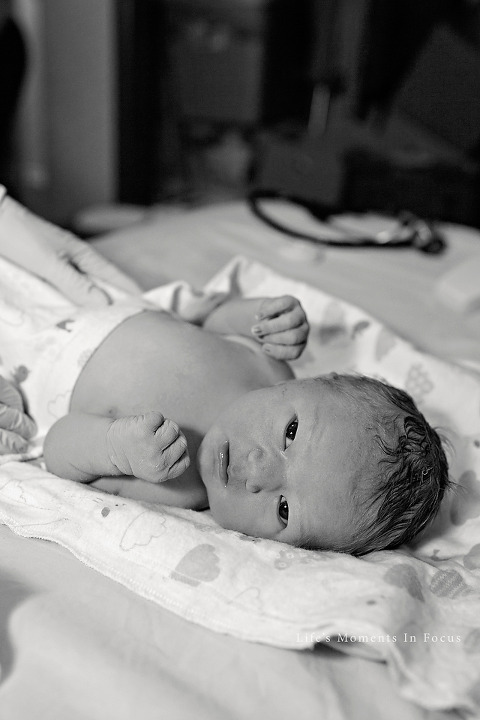 The next day I was able to capture some pictures of Amelia myself as I had a lot of people anticipating her arrival.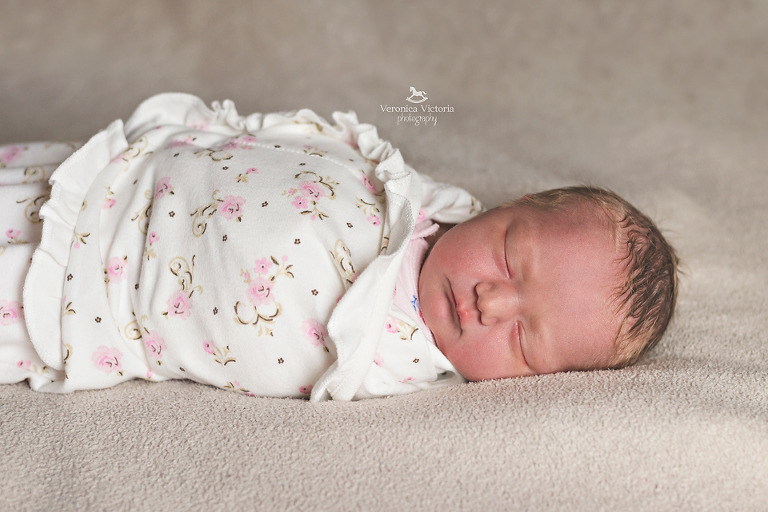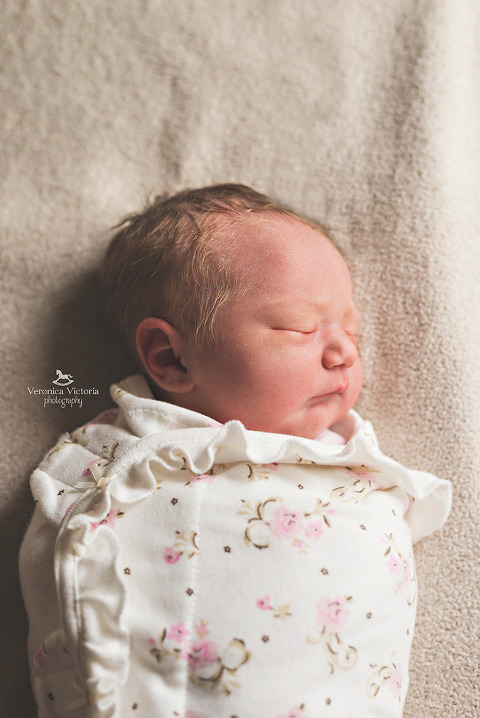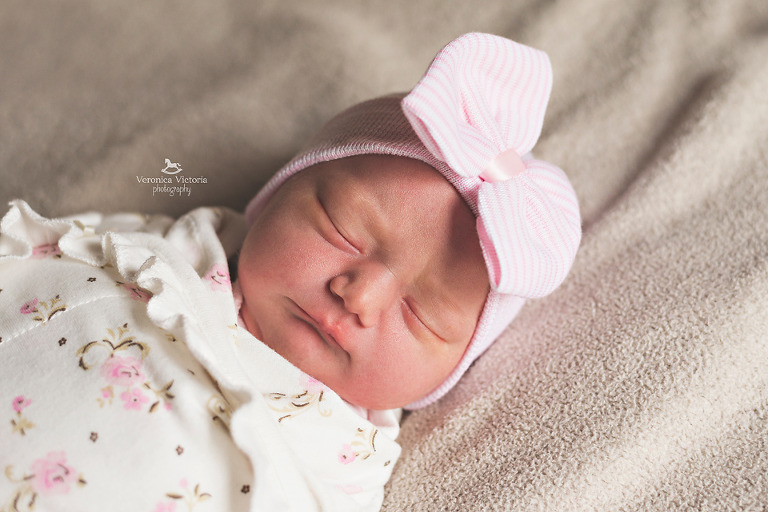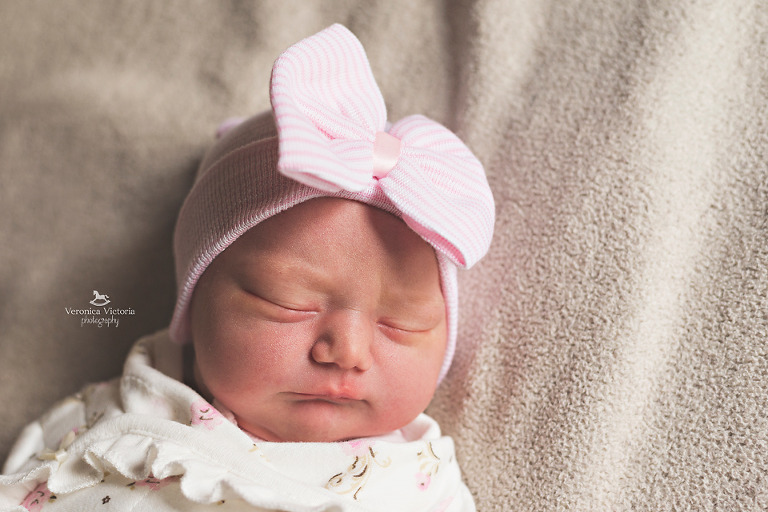 I cannot wait to show her monthly pictures!!
Veronica Victoria Photography is currently scheduling sessions thru December 2017.  Veronica Victoria Photography is located in Puyallup, Washington but serves Tacoma, Seattle & surrounding areas.  Veronica specializes in newborn and baby portraiture along with customized cake smashes in her downtown Puyallup, WA studio in the heart of the antique district.